Education/training business
The healthy growth of migrant youth and nurturing
the expert personnel in the local community for the settlement support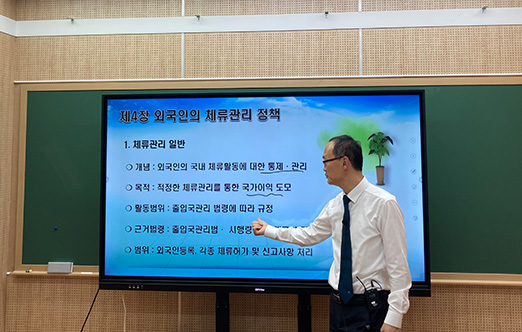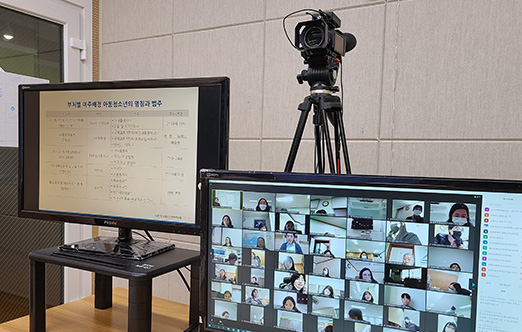 Nurturing the personnel who supports migrant youth.

We nurture the expert personnel in the local community for the healthy growth and settlement support.
It is operated targeting the workers in migrant youth related institutions such as multi-cultural family support center, and Youth coaches, prospective youth leaders.

Curriculum

· Migrant youth competent institution worker curriculum
· Prospective youth leader multi-cultural competency strengthening curriculum
· Youth coaches multi-cultural competency strengthening curriculum

Each curriculum is designed by considering knowledge, attitude and technical elements so that various information can be learned and the specialty can be strengthened.
Youth coaches participating in the education contribute to prepare the base of migrant youth support system,
and to activate the interest and participation in the migrant youth business and program.